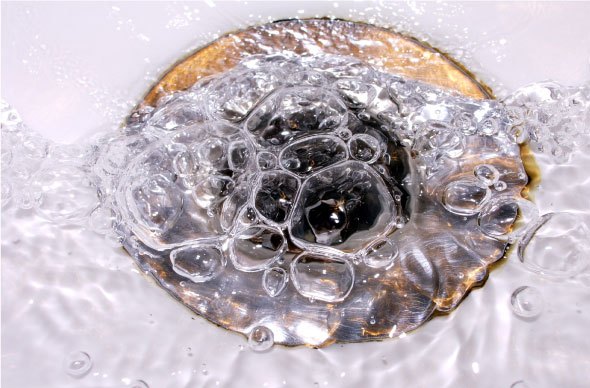 Need a plumber for emergency work?
For a plumber in Sydney that you can trust, call Original Plumbing. We specialise in Emergency.
Call us night or day if your toilet is not working, your drains are clogged or you have any kind of leaking pipes. Our After Hours plumbing service is ready to help you, especially at the most inconvenient times!
We're here to help get your blocked drains flowing again, After Hours, whenever you need us.
In the meantime, though, you may not even need to spend the money! Check out our advice on how to clear blocked drains before you decide that you need an after hours emergency call out … you may well be able to get it done yourself at absolutely no cost. However, if you have a more serious or systemic blocked drain, do not attempt to get into the drainage system yourself.
Trusted Plumbing Experts
If you notice these signs of a blocked drain, give Original Plumbing a call as soon as possible. It will be a smaller, easier and ultimately cheaper job to fix these preliminary blocked drain issues before they start overflowing onto your toilet floor!
Strange gurgling noises coming from your toilet(s)
Lack of water in your toilet(s)
Slow draining bathtub / failure to drain
Noticeable sewage backup in your toilet / tub
Toilet water rising above or falling below ordinary levels
Toilet water taking a long time to subside after flushing
Floor waste overflowing during showering
Get A Free Estimate
We are more than happy to give advice on which solution is most suitable for your needs, depending on your Plumbing Serviecs. Why not ask us to view your property and discuss the various options with you now. Our advice is free!