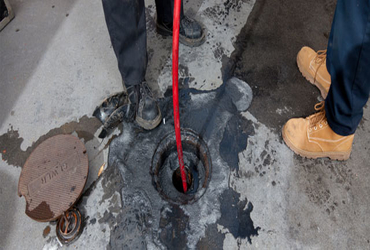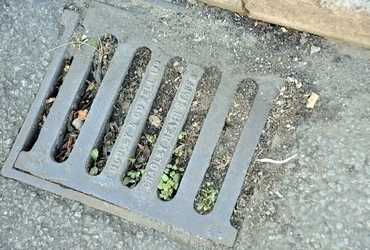 Do your have blocked drains that need to be repaired?
Whether in the toilet, floor drain, kitchen sink or sewer line, look no further than Original Plumbing. Our professional Sydney plumbers have the wealth of experience and resources able to deal with any blocked drain in Sydney.
Some blockages in the household may be cleared very simply by means of a plunger, drain cleaner or similar simple methods. However on occasions you may encounter a blockage which is too resilient, unpleasant or inaccessible to deal with.
With cleansers, fats, oil, and sustenance going down your kitchen deplete, the inward dividers of your kitchen funnels can without much of a stretch be stopped up with development, bringing on an undesirable blockage. In the event that your channel is running moderate or is essentially stopped up, you know who to call. We have the most recent apparatuses and innovation to give powerful deplete cleaning administrations that will reestablish your pipes framework and take solace and accommodation back to your home.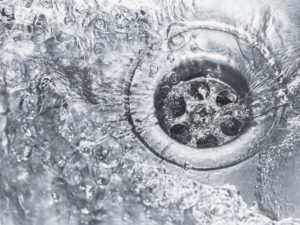 Key Benefit of Service
Whether you require simply deplete cleaning or a whole pipes registration, call our group of qualified and talented plumbers. we take pride in the work we perform with our dedicated plumbers.
Locally Own Operated
Workmanship guaranteed
Bonded and insured team
Licensed plumbing experts
Upfront, Flat Rate Pricing
Friendly, professionals
Get A Free Estimate
We are more than happy to give advice on which solution is most suitable for your needs, depending on your Plumbing Serviecs. Why not ask us to view your property and discuss the various options with you now. Our advice is free!