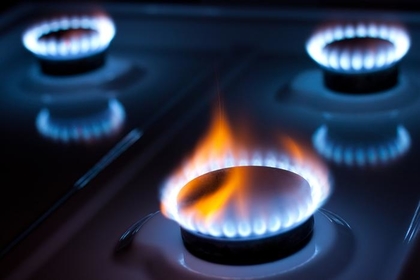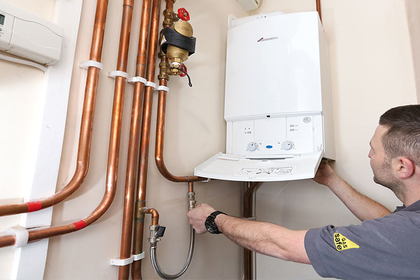 Gas Line Installation and Repairing
Using natural gas to heat your home or power your appliances is eco-friendly and affordable. Gas systems require regular care and maintenance, though, to ensure that they are running optimally and to decrease the likelihood of future problems. Problems with gas plumbing can lead to expensive and dangerous emergencies, but regular maintenance will give you peace of mind.
Haven't had your gas plumbing serviced in a while? Give us a call for an inspection. We'll send a gas plumber to your home to examine your system thoroughly and spot any potential problems. After our inspection, we will provide you with a list of any improvements we think are necessary. If you could benefit from upgrading or replacing your gas pipes or gas meter, we'll provide you with a detailed quote to explain the costs involved. We can even help you decide if a gas bayonet could improve the efficiency of your system during the winter months.
Key Benefit of Service
Whether you require simply deplete cleaning or a whole pipes registration, call our group of qualified and talented plumbers. we take pride in the work we perform with our dedicated plumbers.
Locally Own Operated
Workmanship guaranteed
Bonded and insured team
Licensed plumbing experts
Upfront, Flat Rate Pricing
Friendly, professionals
Get A Free Estimate
We are more than happy to give advice on which solution is most suitable for your needs, depending on your Plumbing Serviecs. Why not ask us to view your property and discuss the various options with you now. Our advice is free!